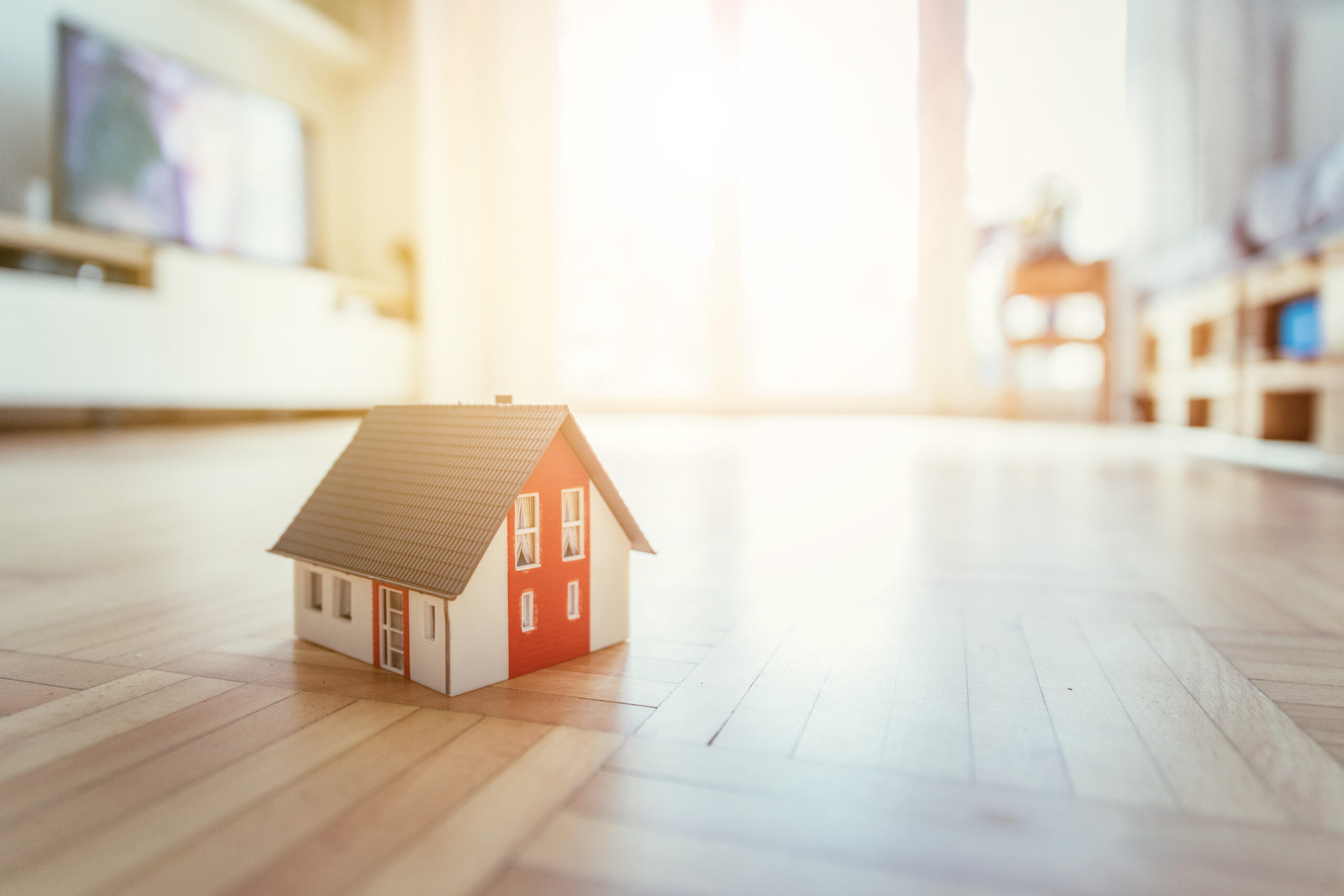 Create and grow your
unique home today
Fixed Price Projects
Every aspect of the development process, project management, quality monitoring and assurance are on the service provider.
Receive on time
Accurate time estimation is a crucial skill in project management.
Fast work turnaround
We operate a very fast turnaround for most jobs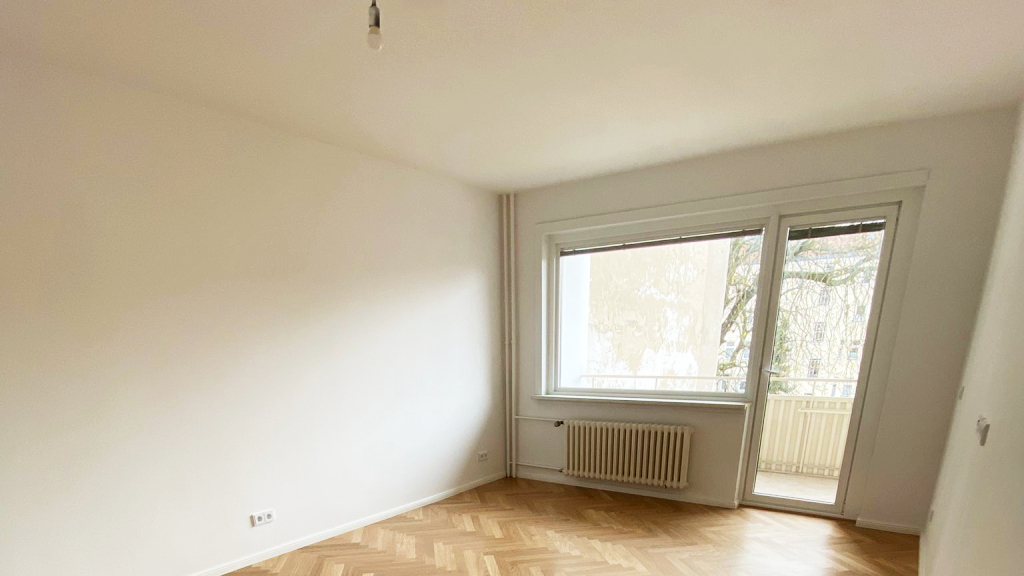 Walls
Four walls of ech room in your home are important.
You want to see them smooth and even, structured?
Floors
Many AltBau apartments have their beautiful wooden floors that bring the spirit of time with them.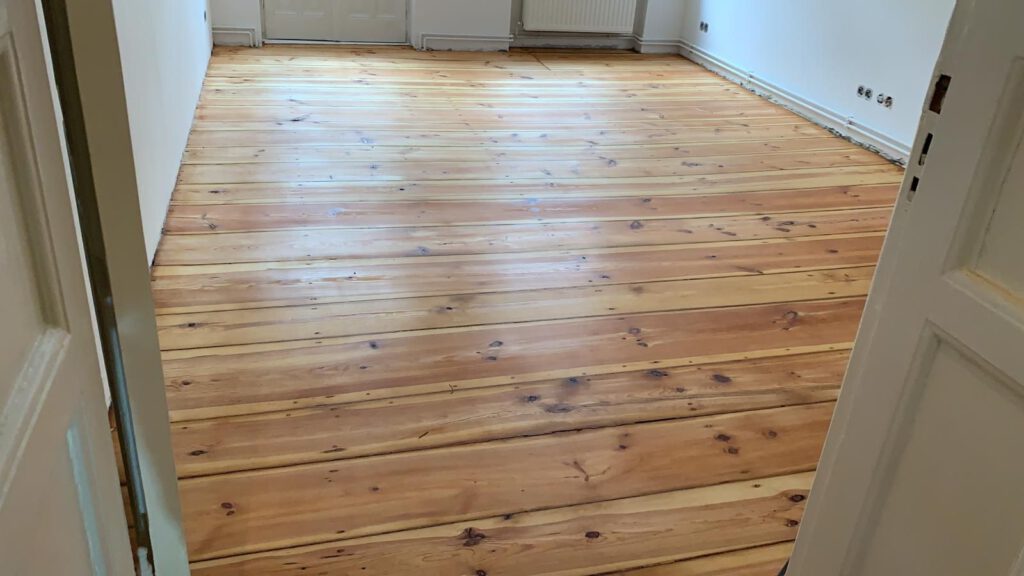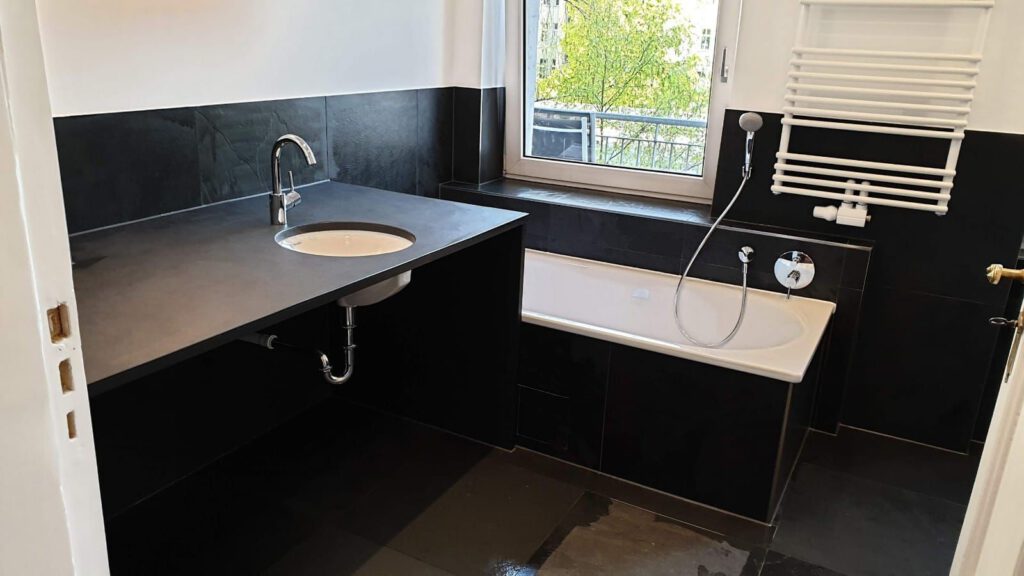 Bathroom
Did you get tired of the old bathroom and want to modernize it?
Kitchen
New home needs a functional and well planned kitchen.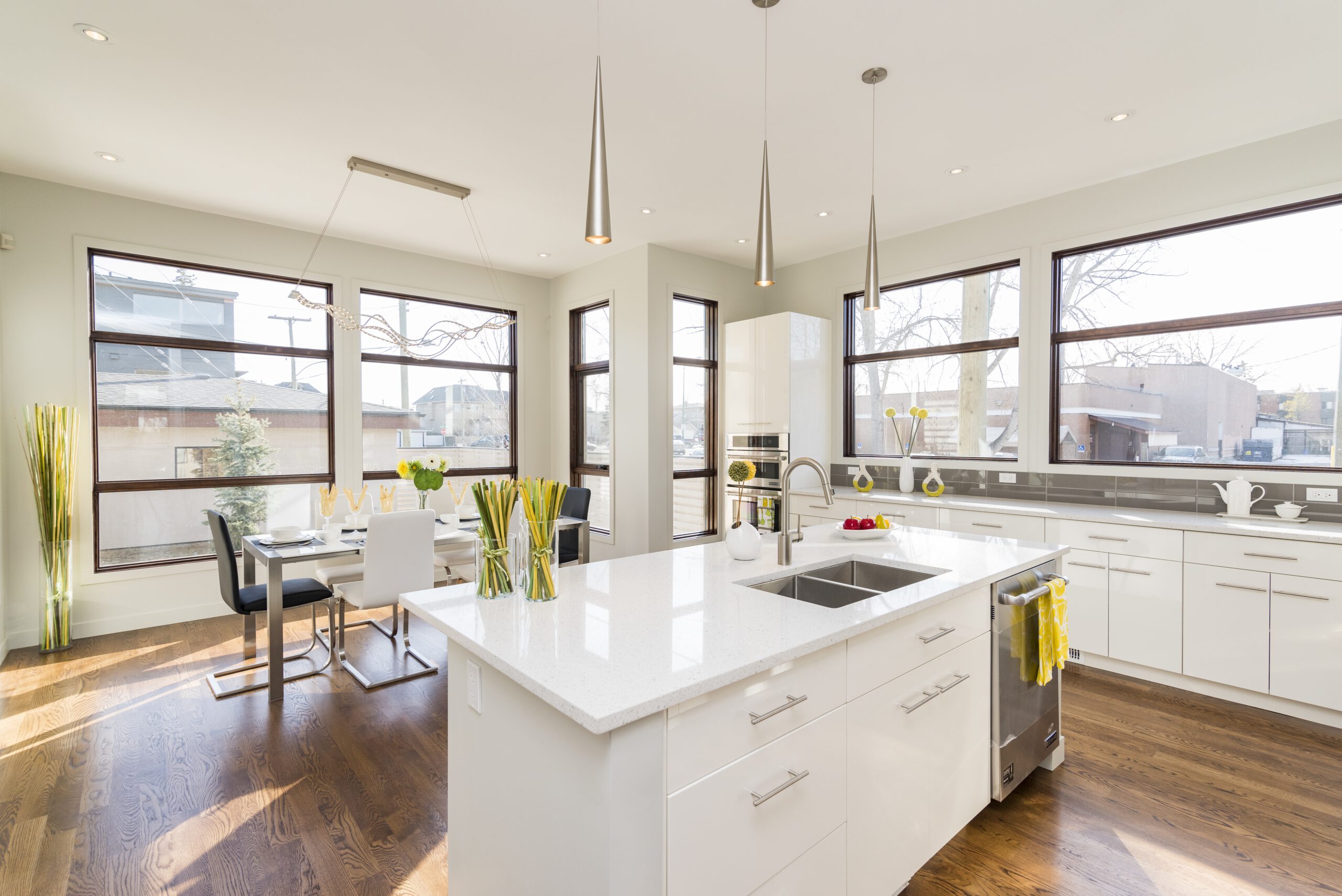 Let's work together on your
next home project.
We design, build and remodel and are always excited to work on the next project.
Let's talk.
Learn more about our business and see some of our recent work.