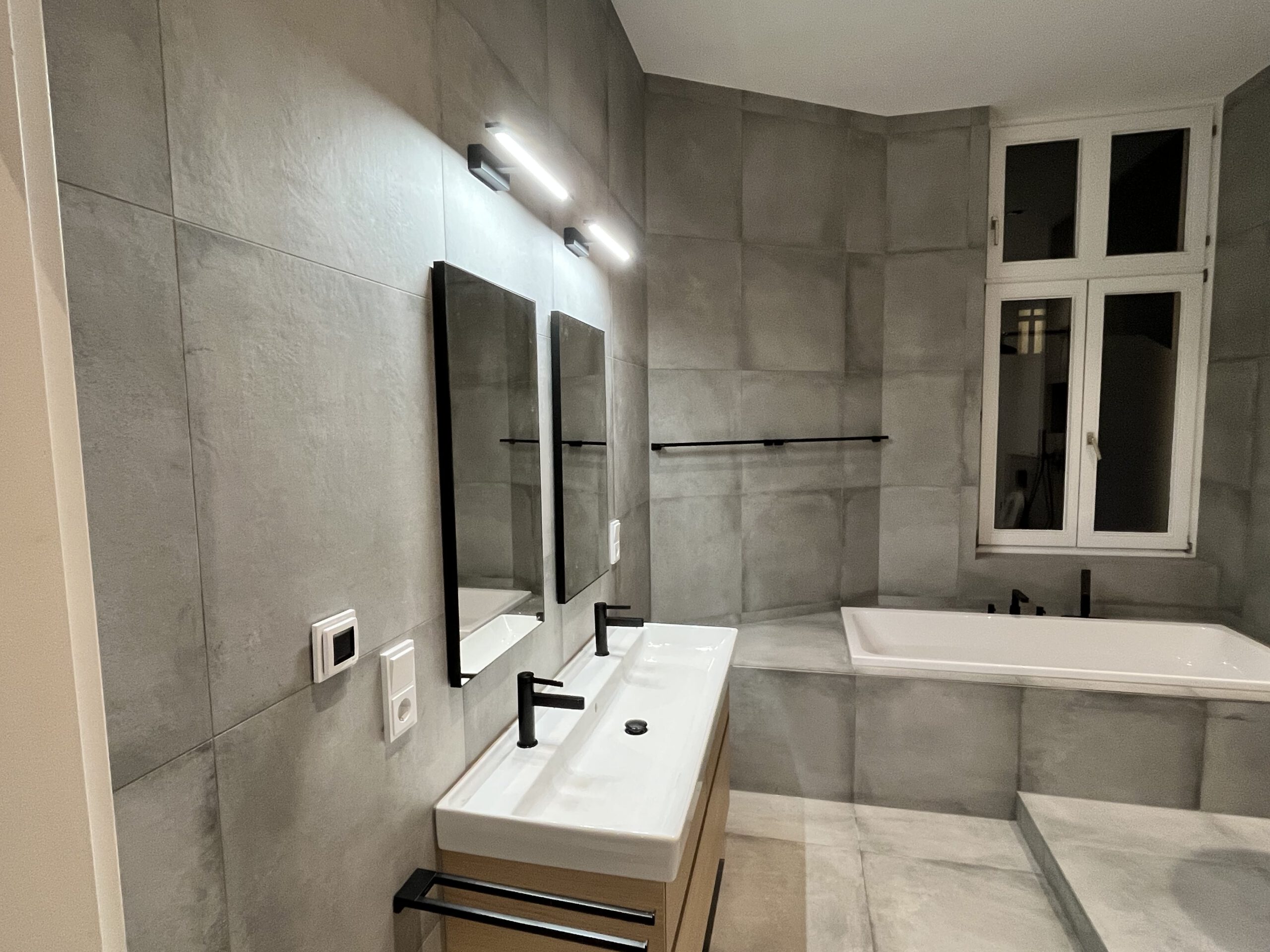 Bathroom
---
Did you get tired of the old bathroom and want to modernize it?
Maybe you would like to completely remodel it or add new one in your home? We can help you find the right design and solution that will maximize the space and usage base on the needs of your family.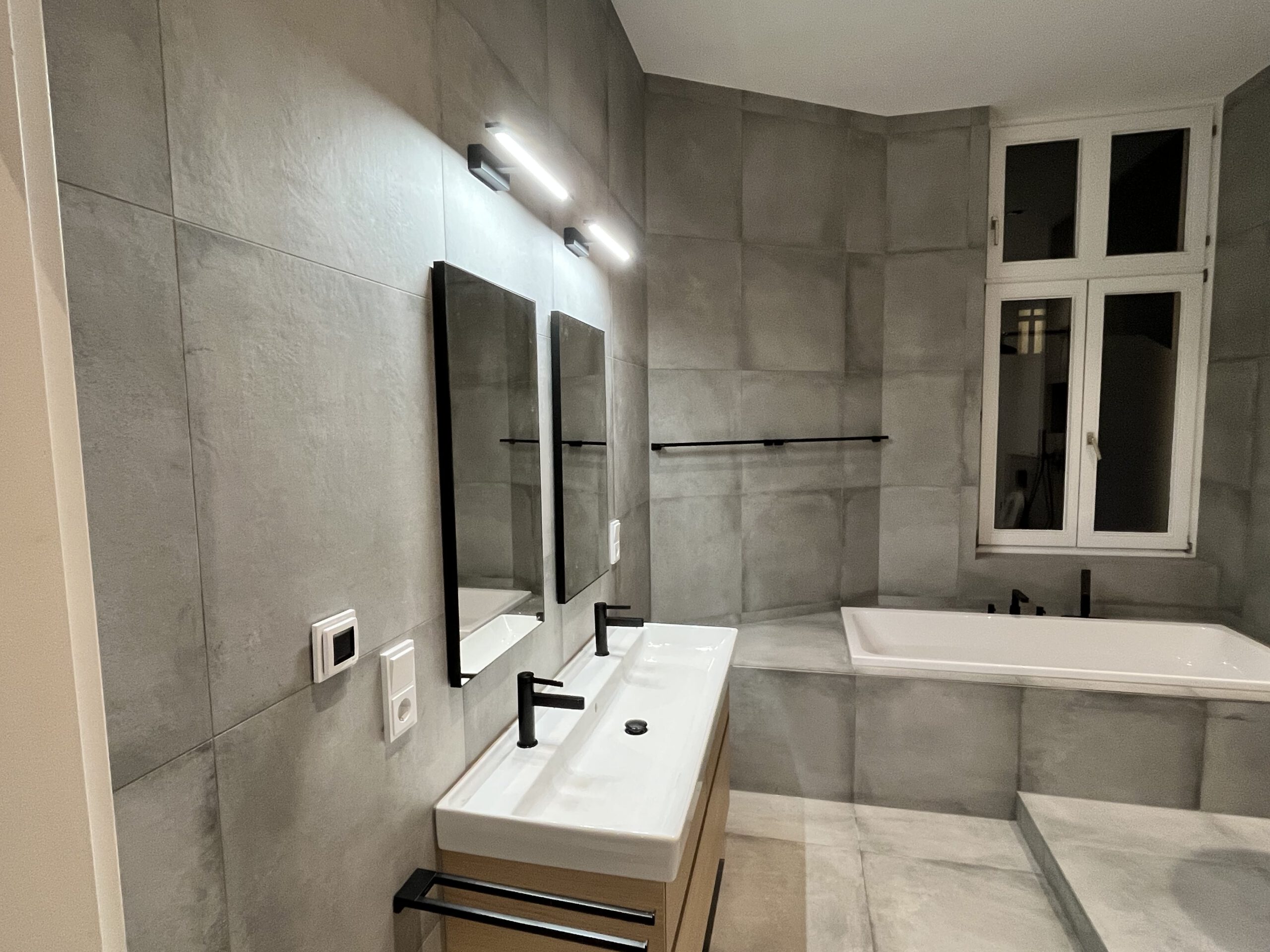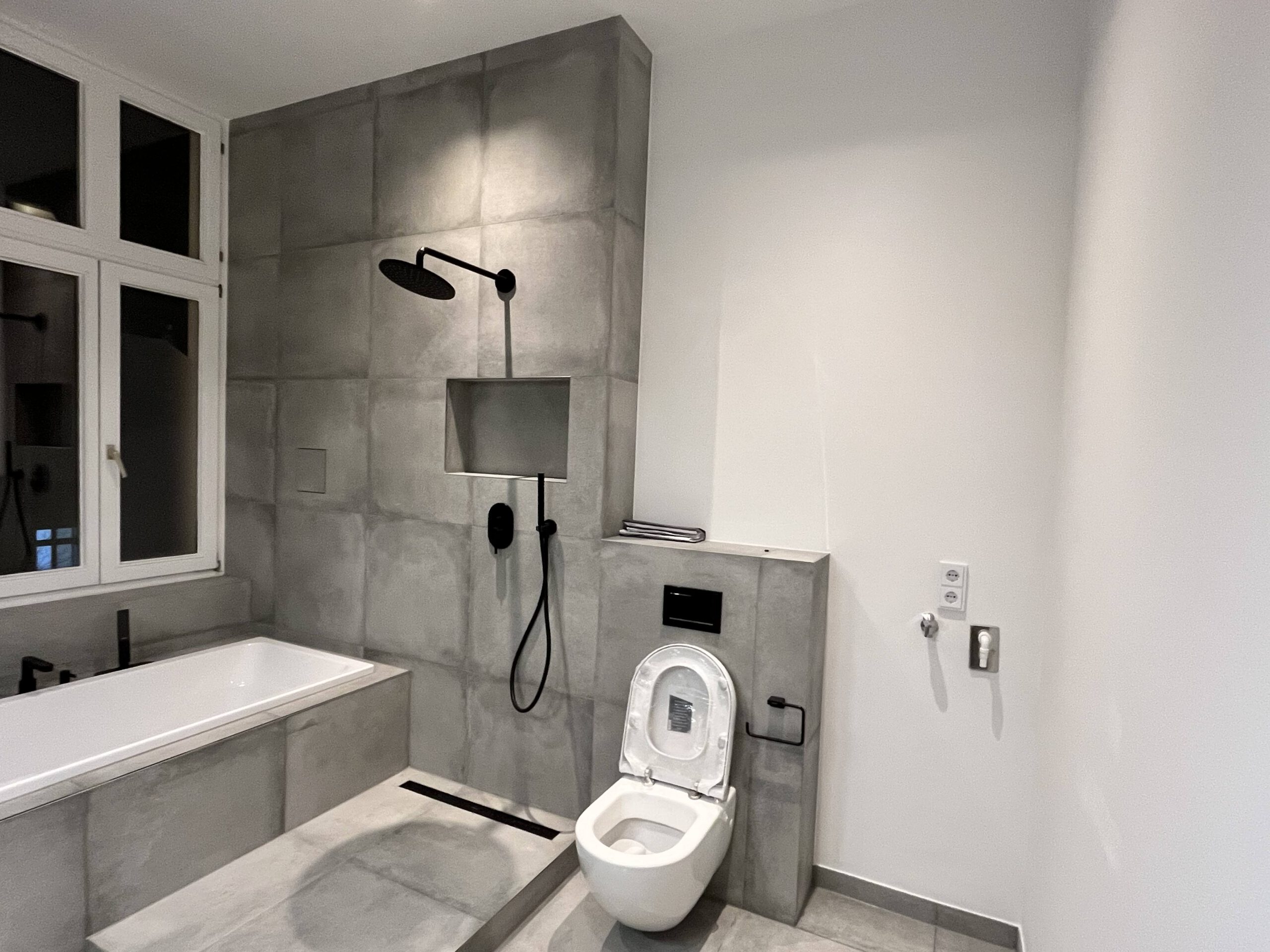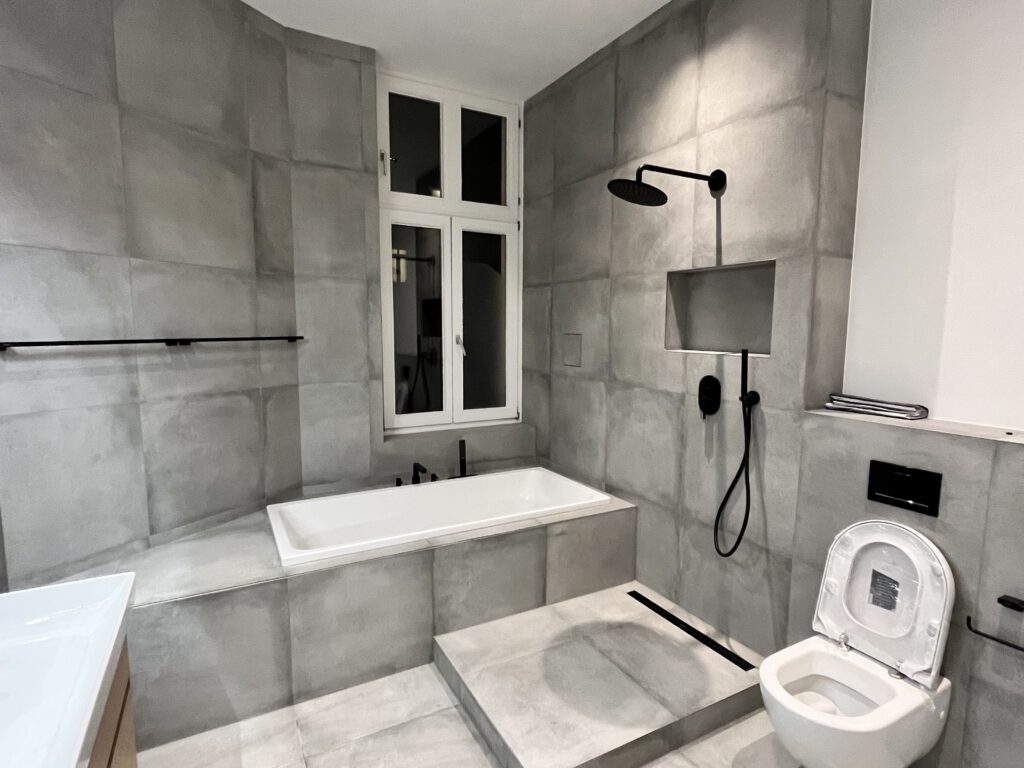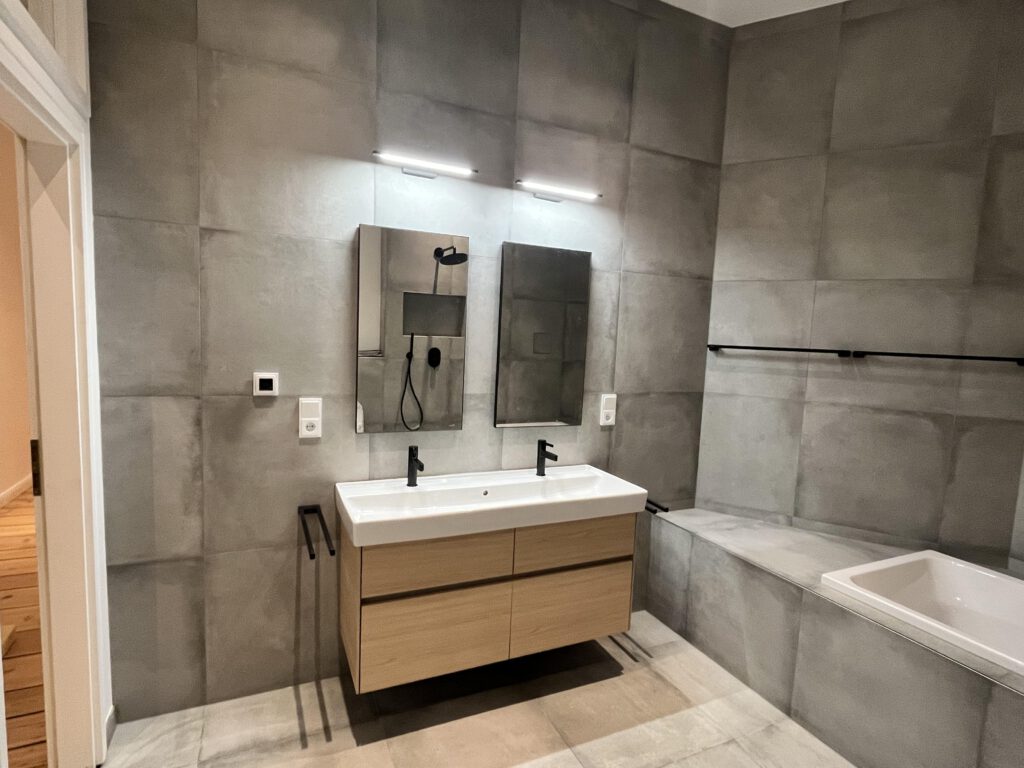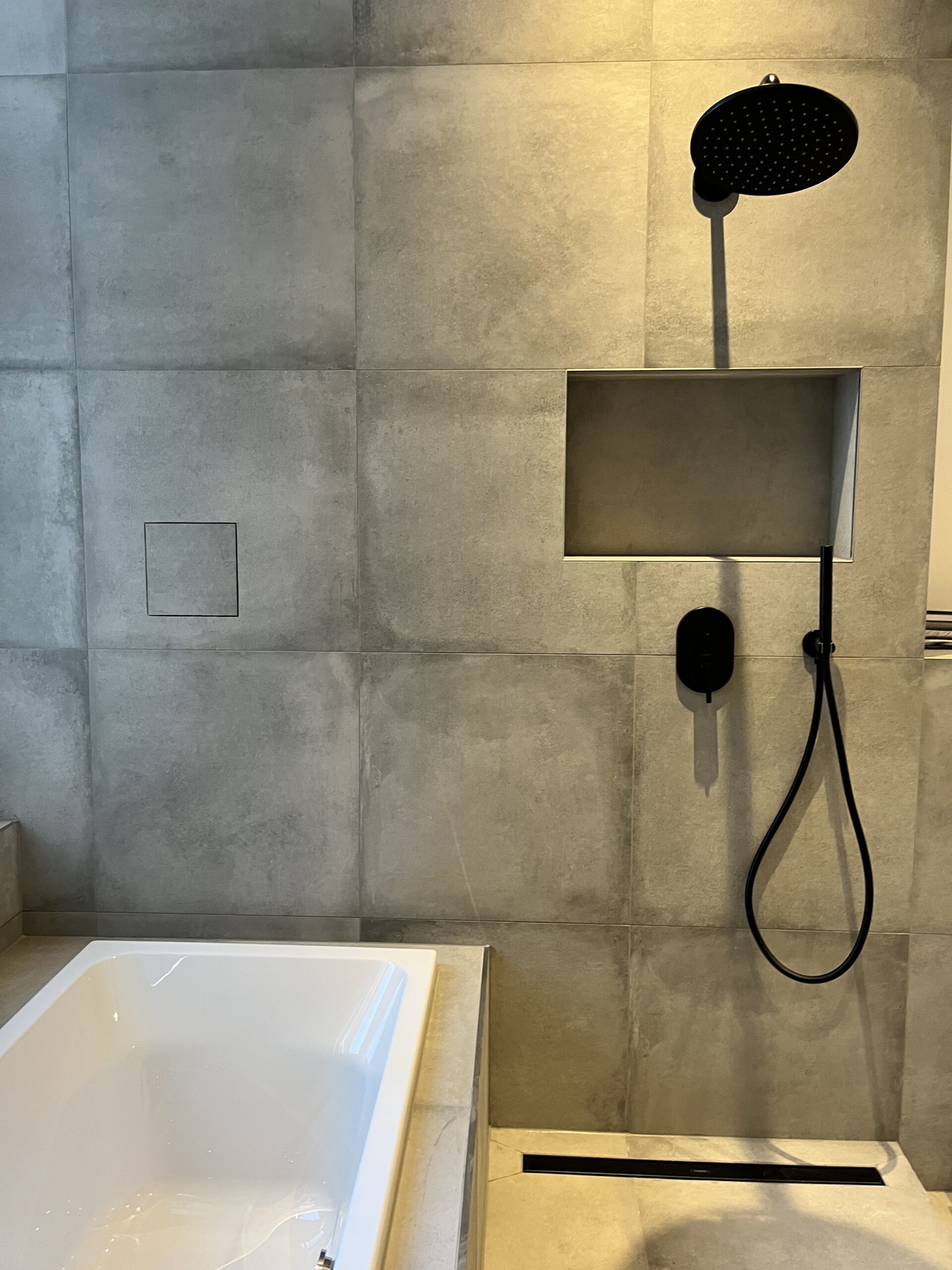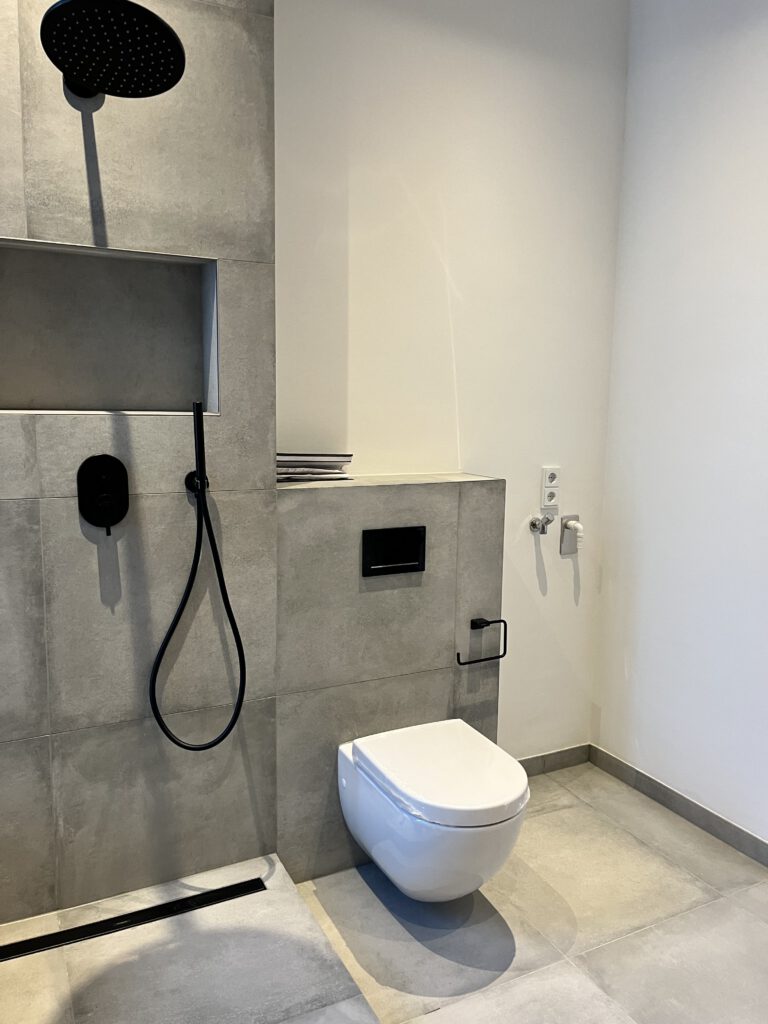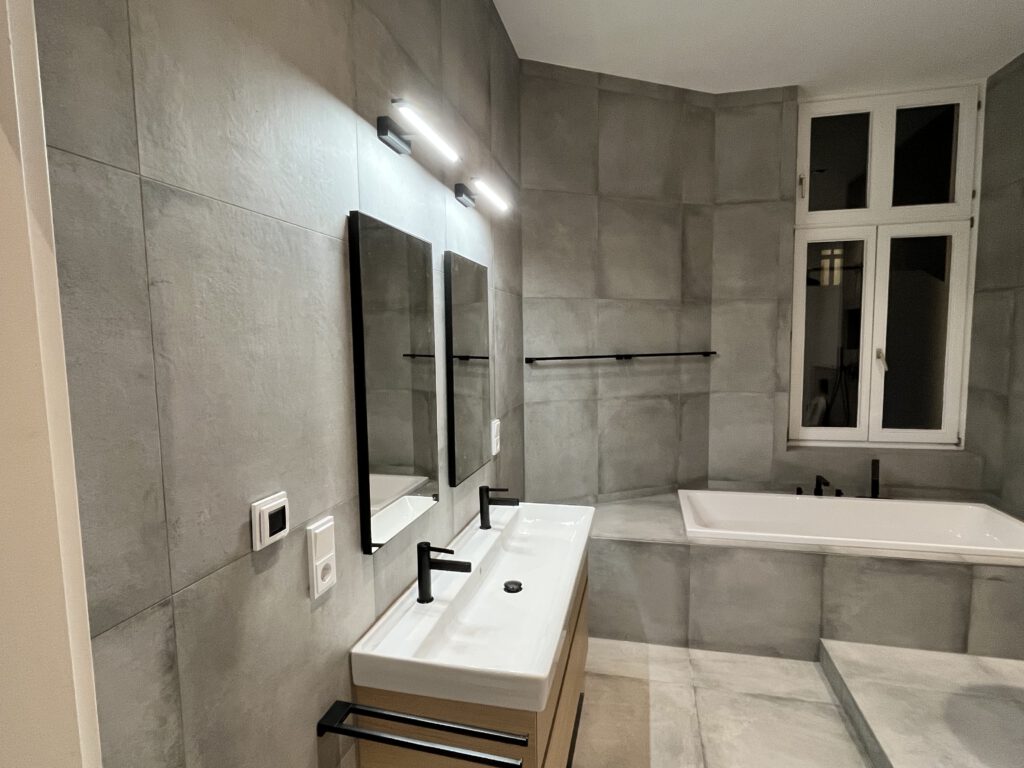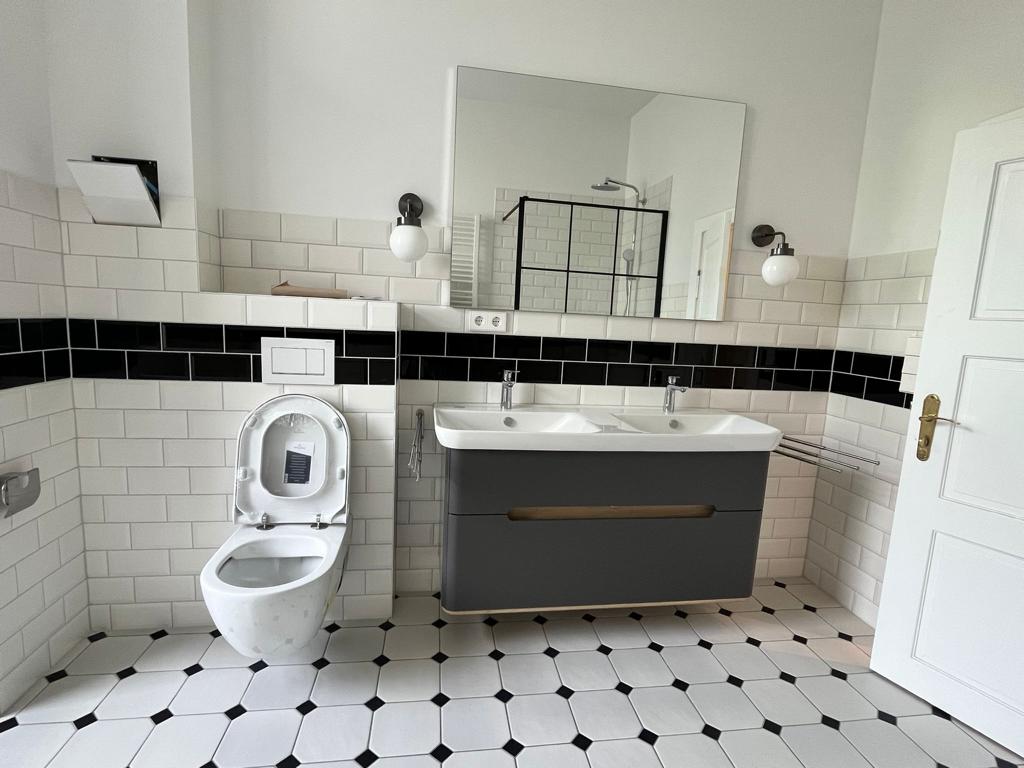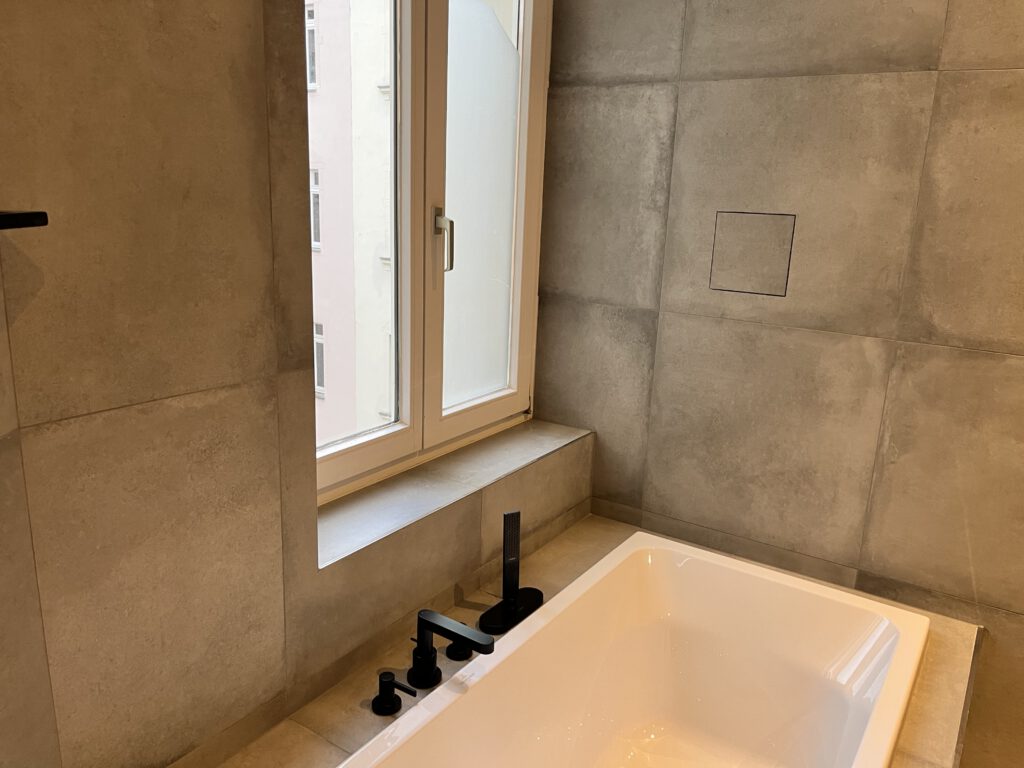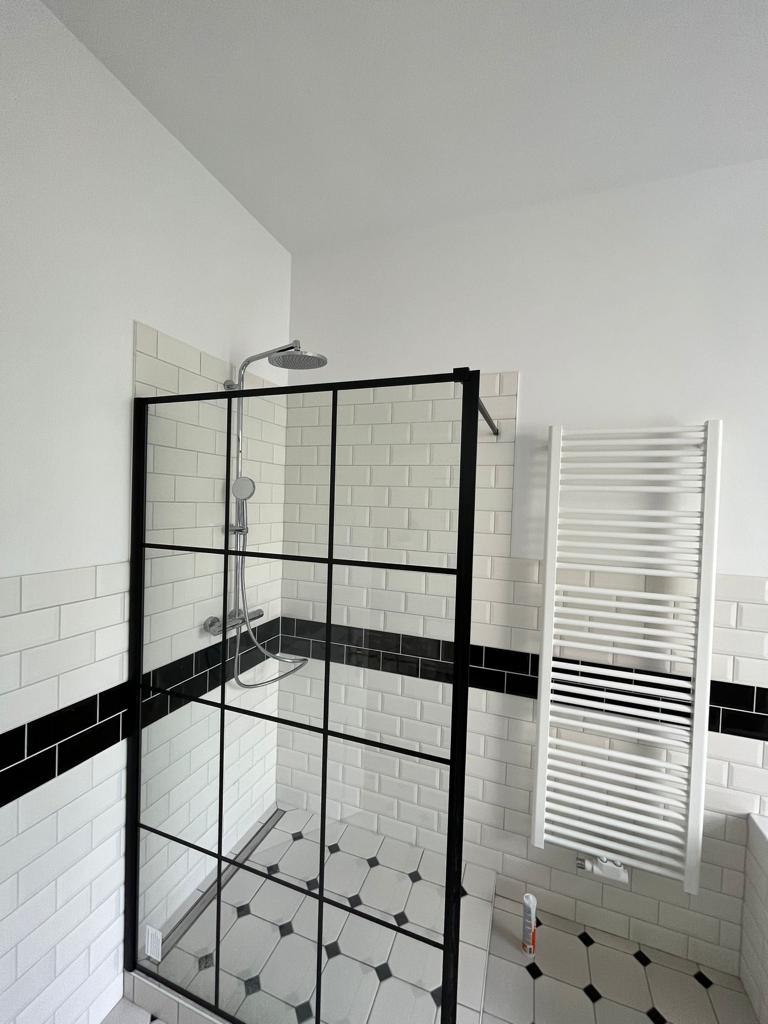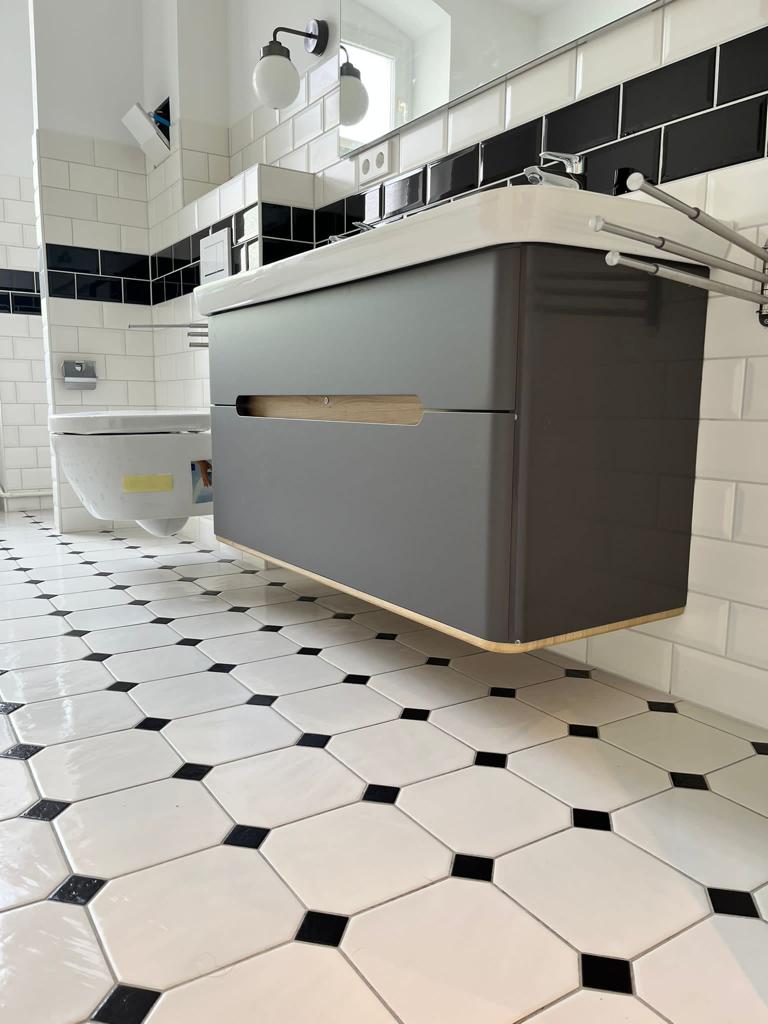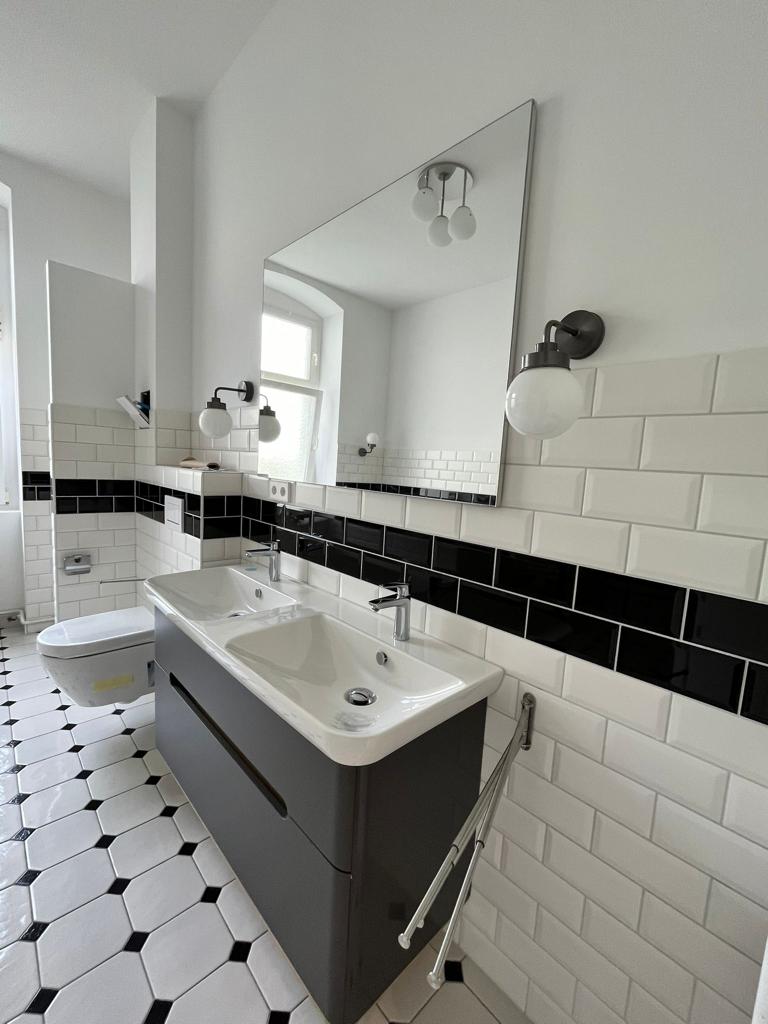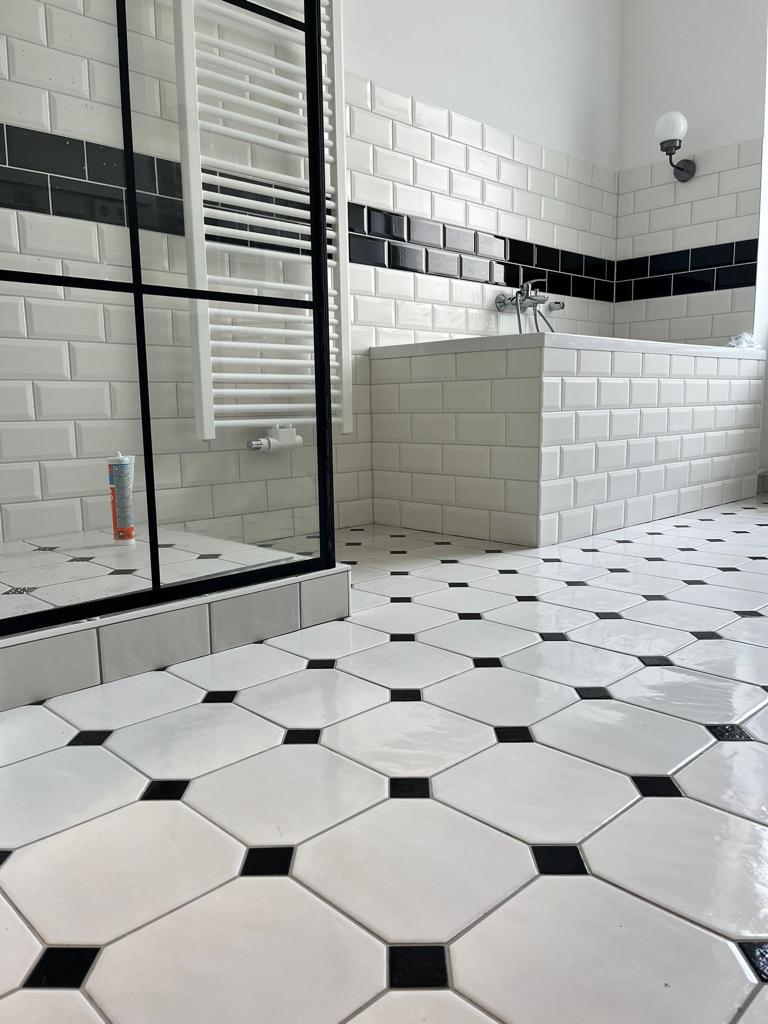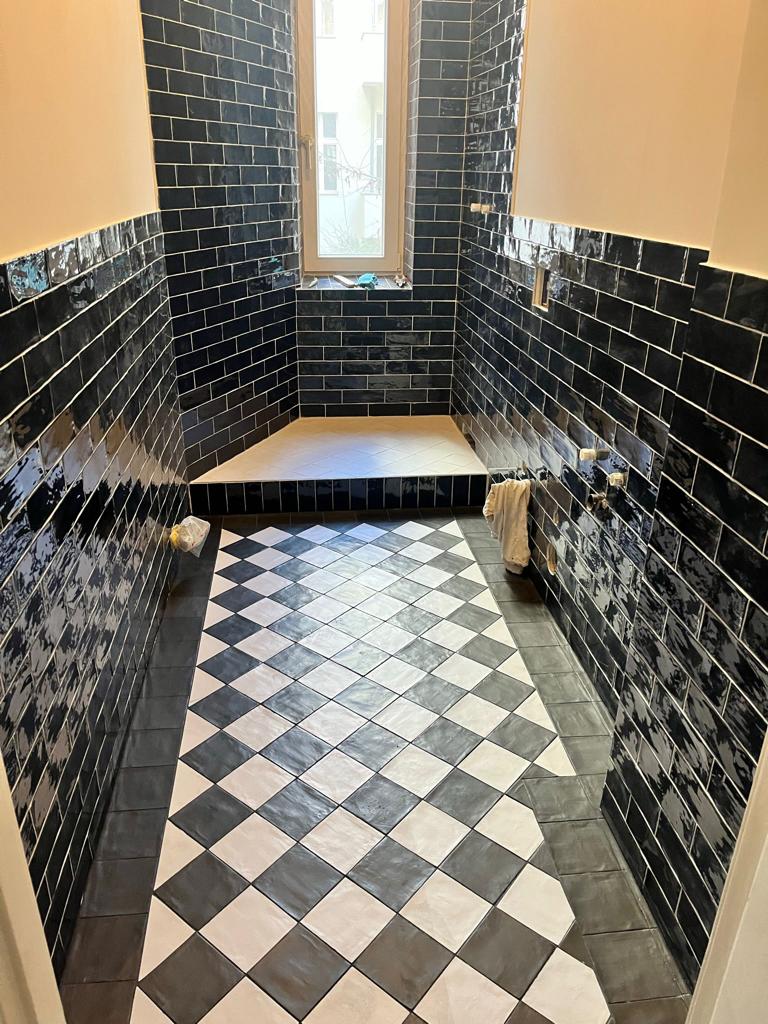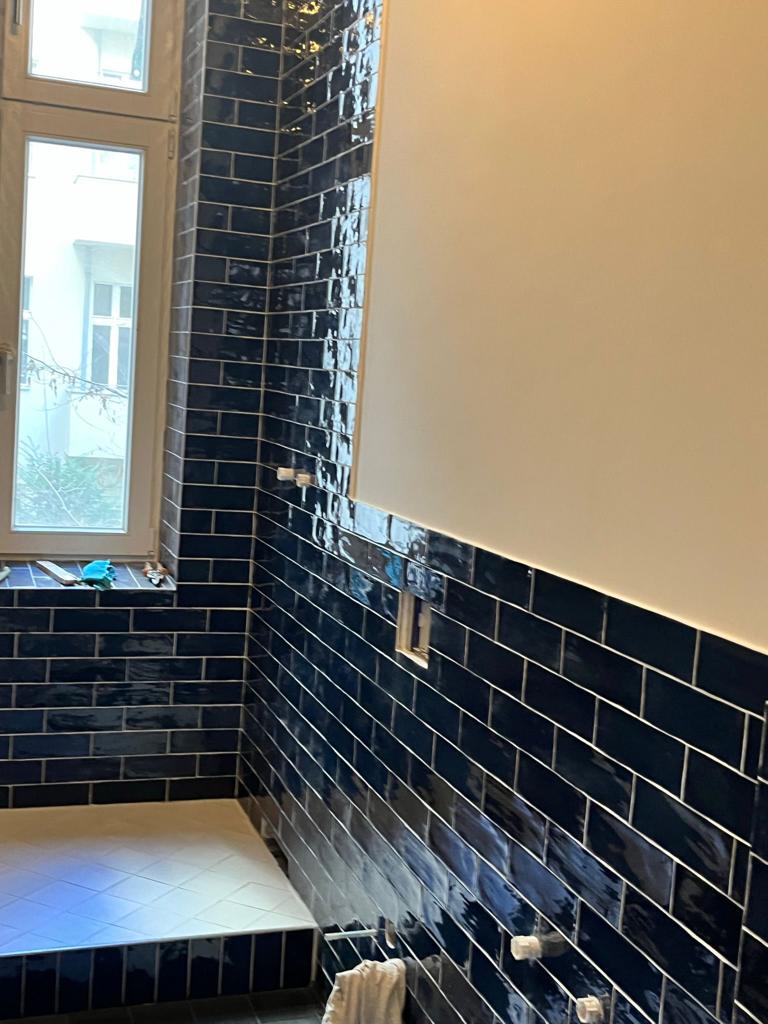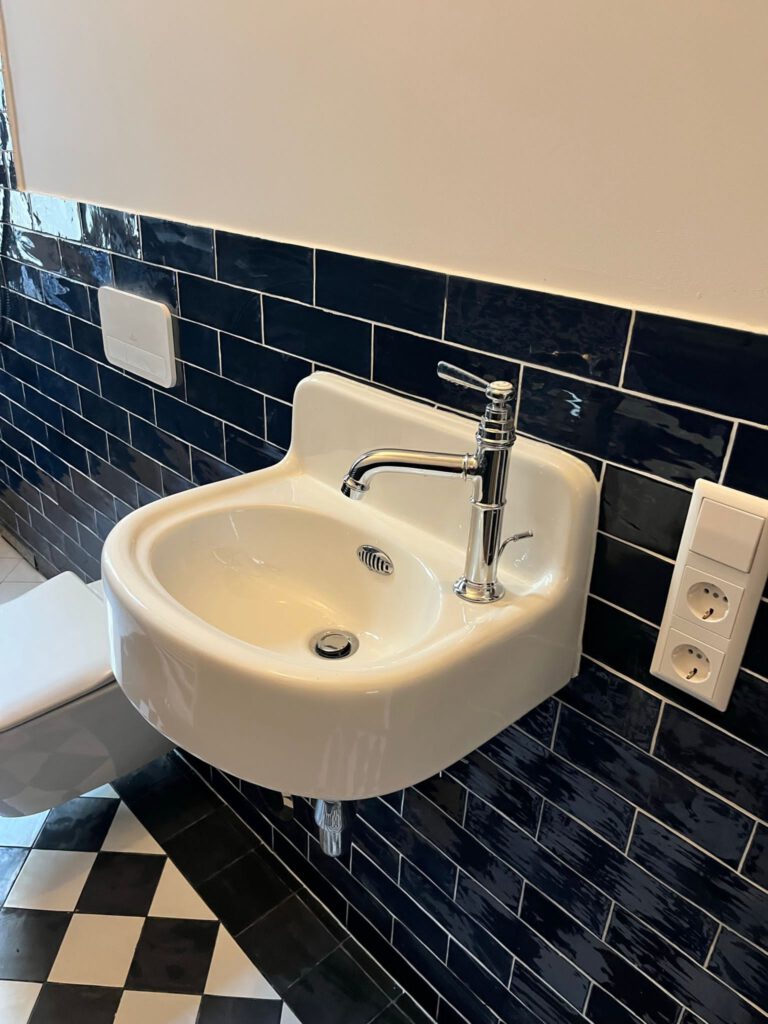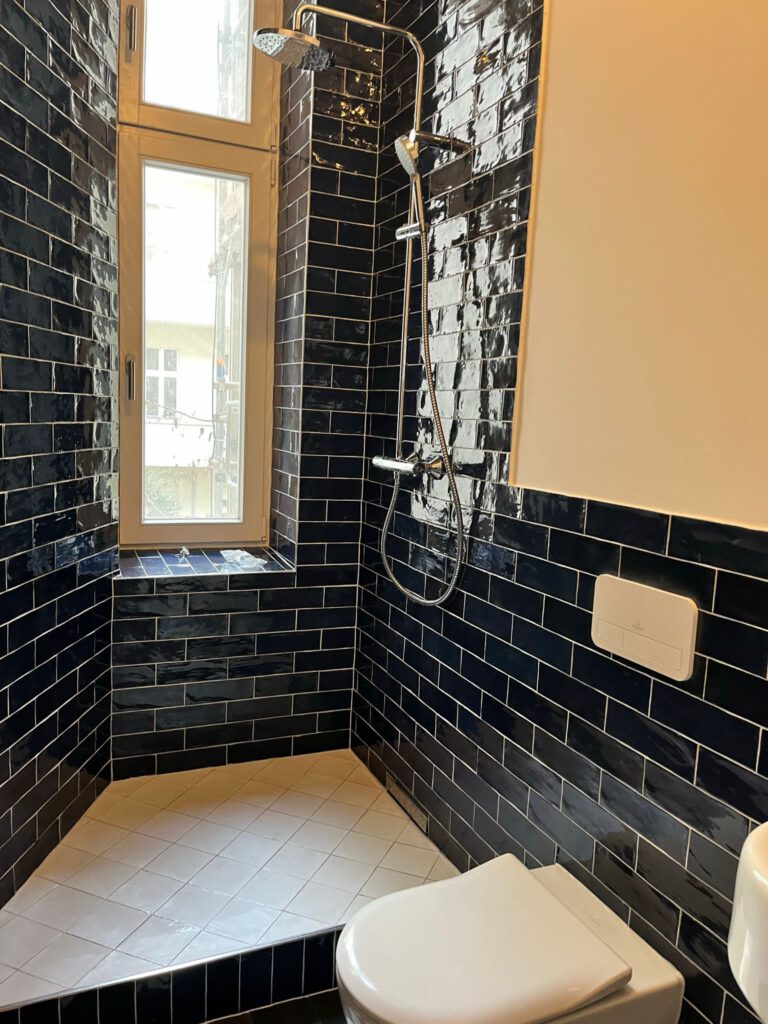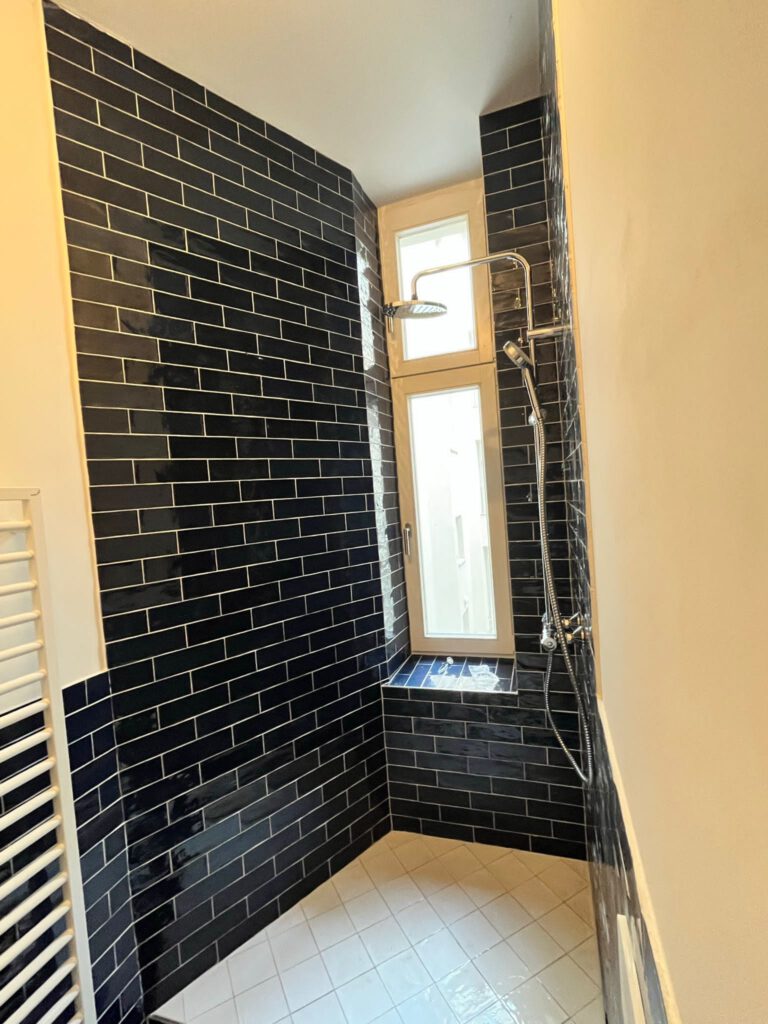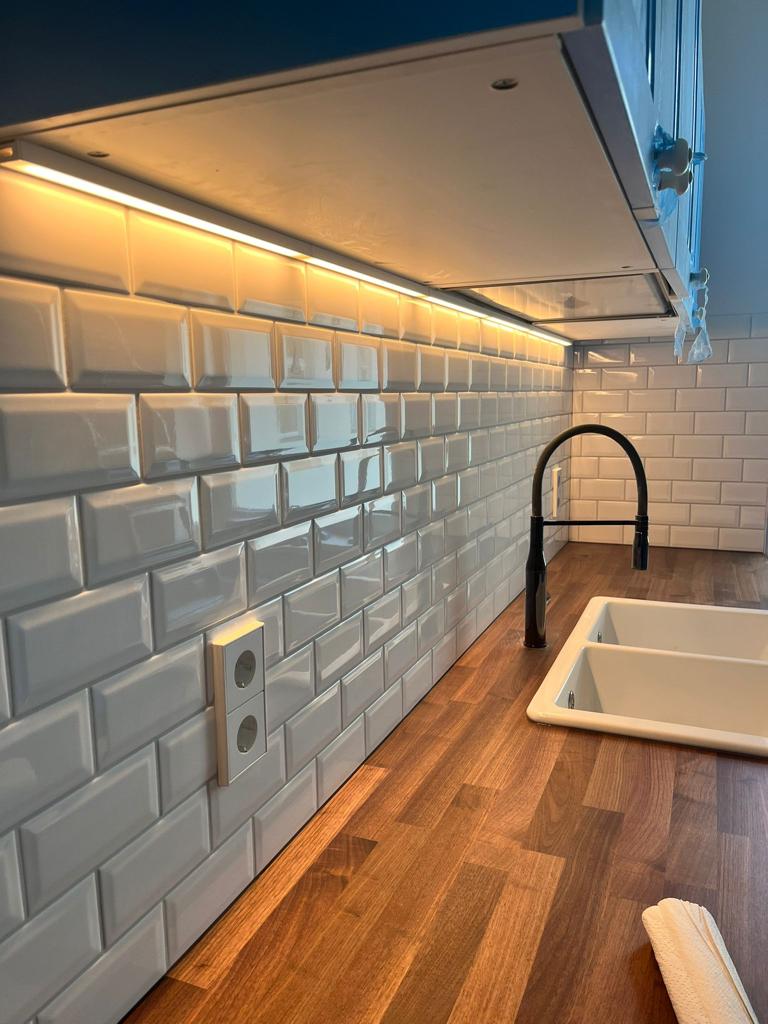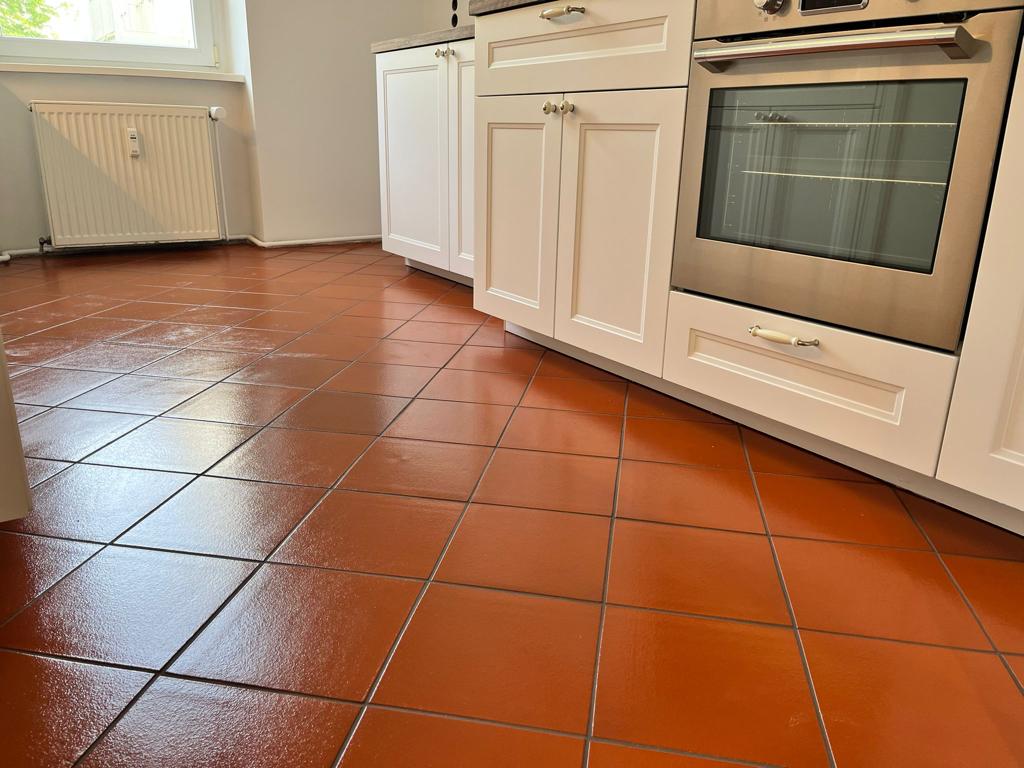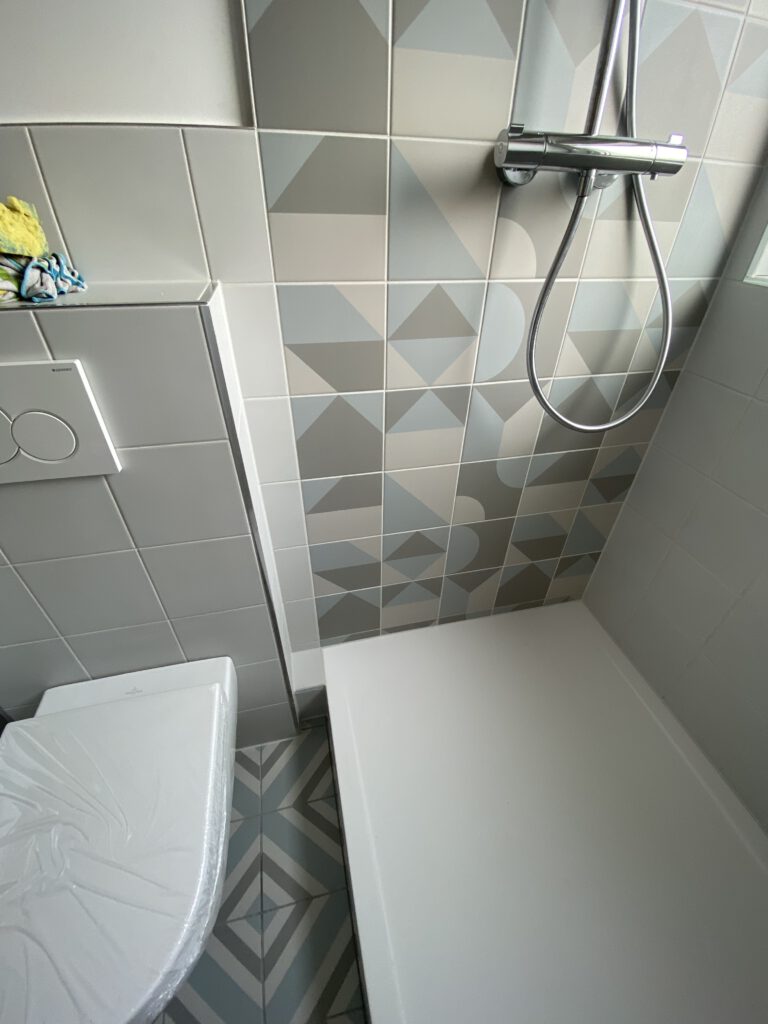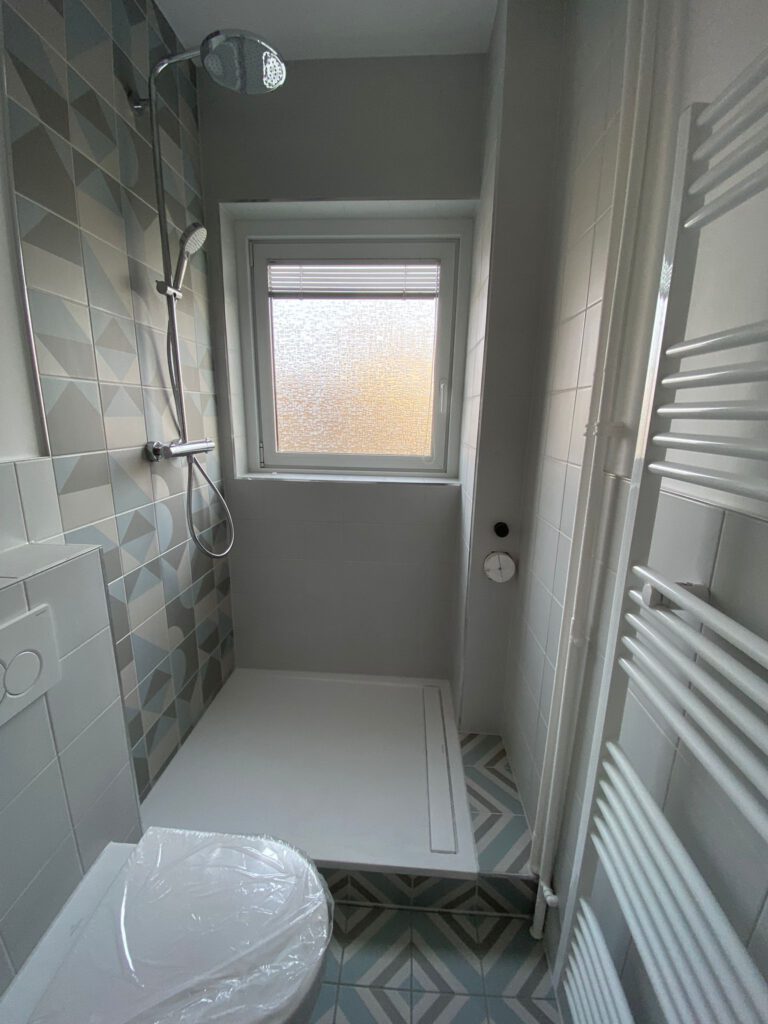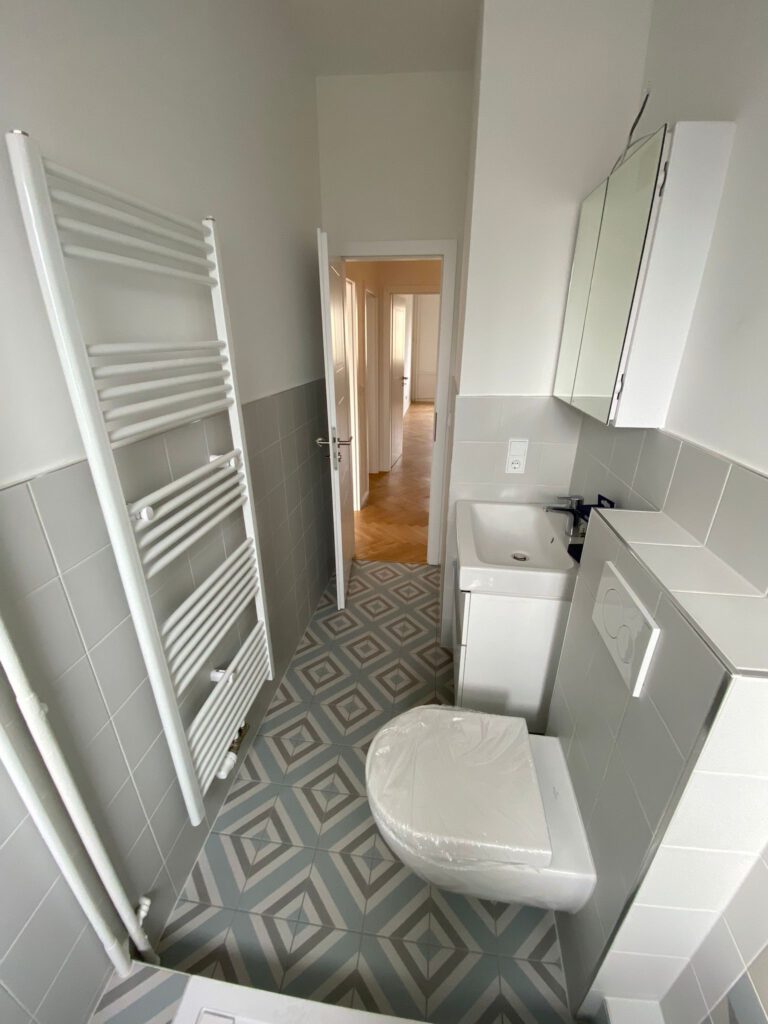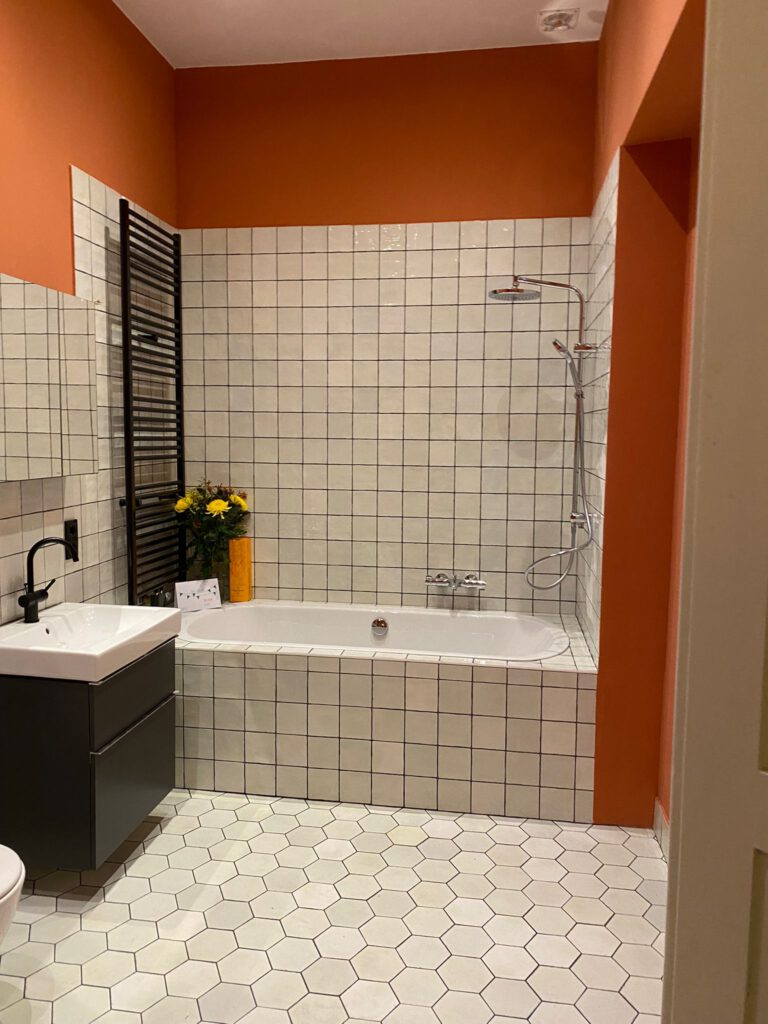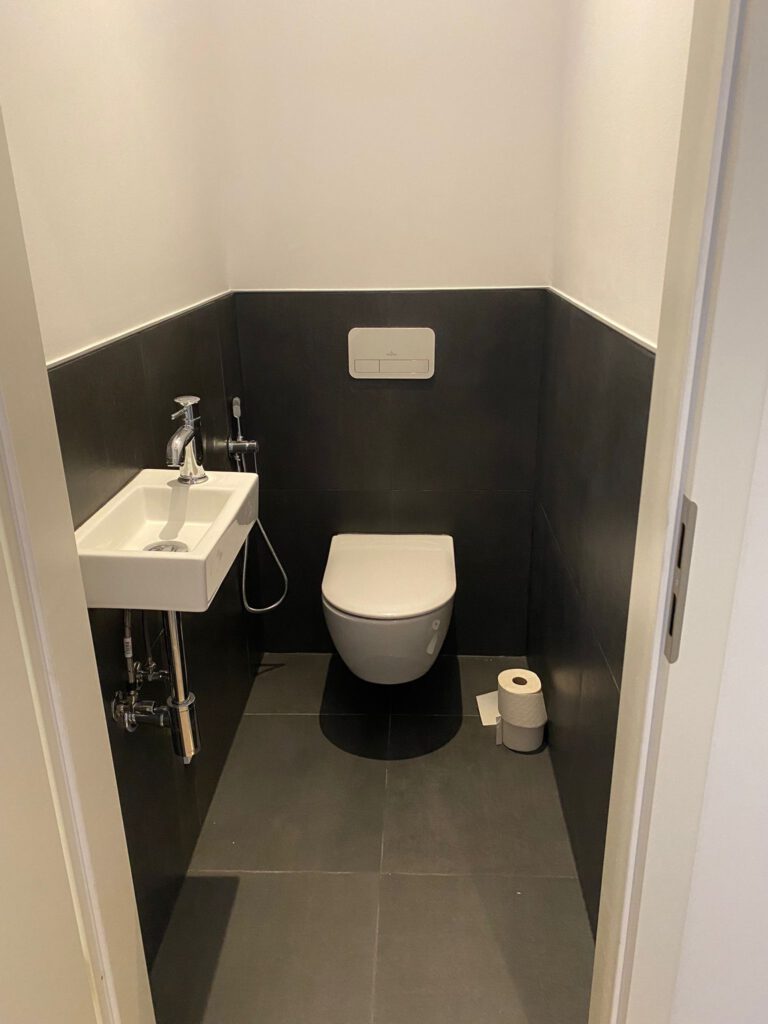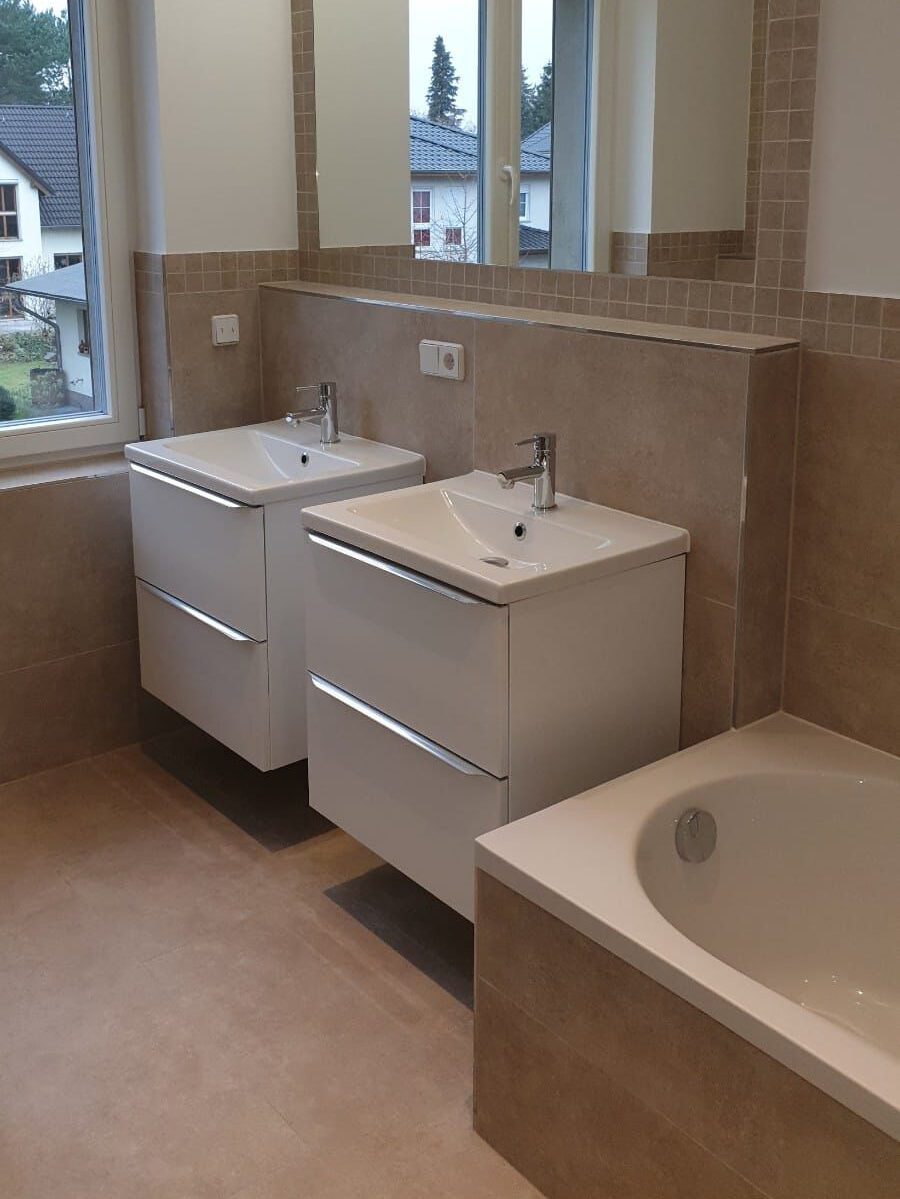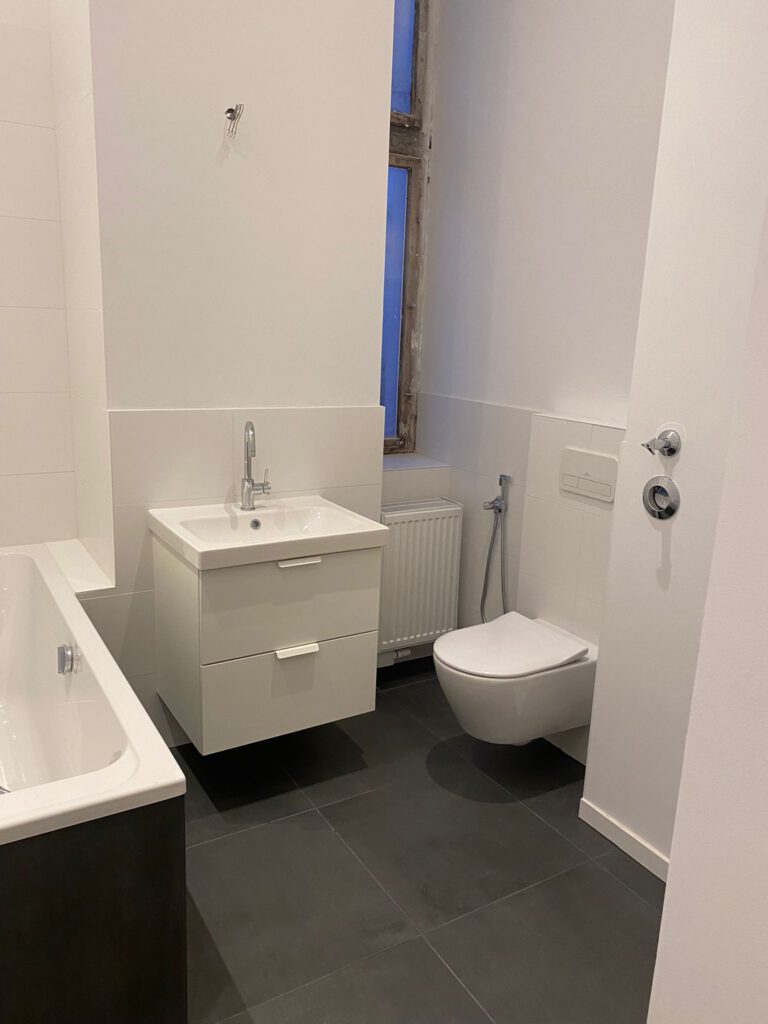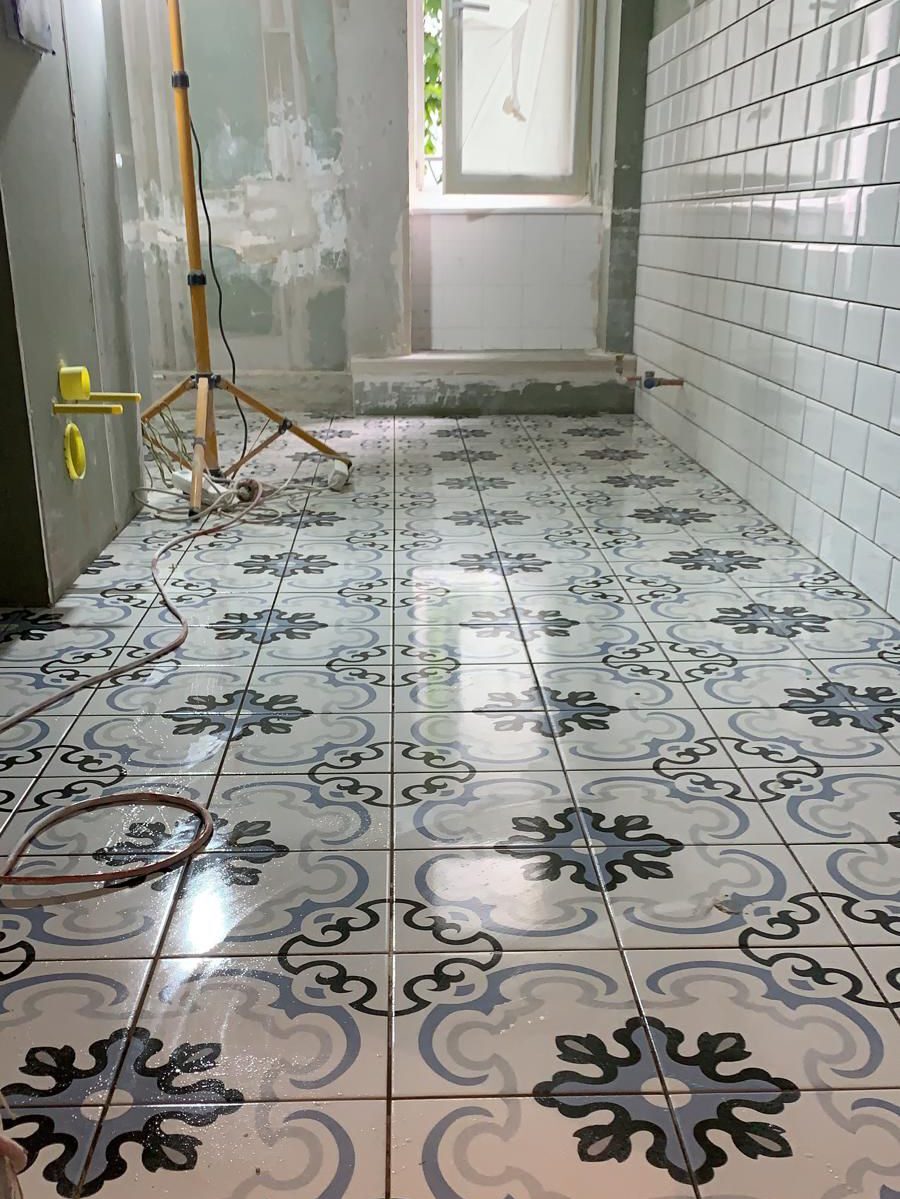 Let's work together on your
next home project
We design, build and remodel and are always excited to work on the next project. Let's talk. Learn more about our business and see some of our recent work.