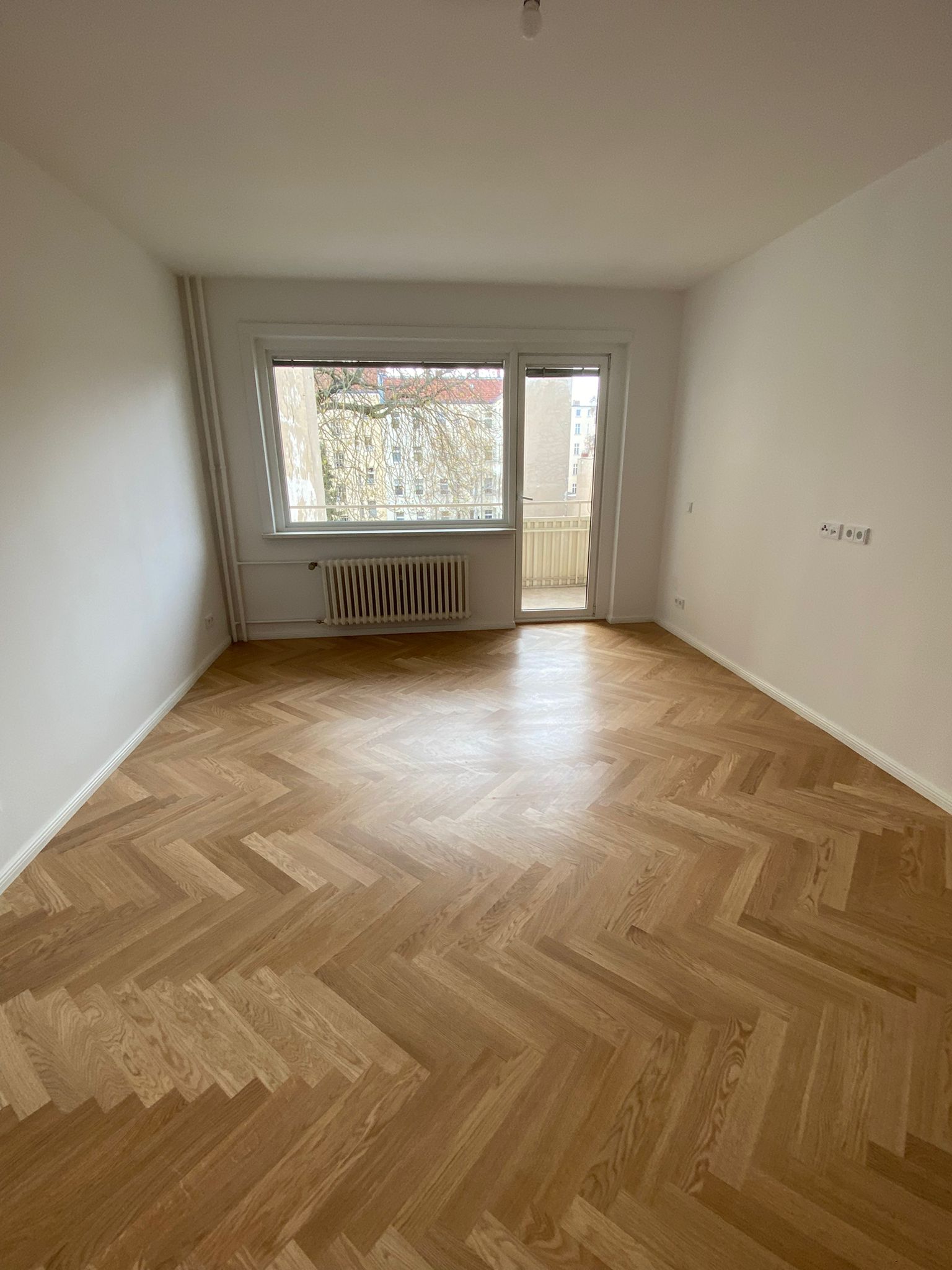 Floors
---
Floors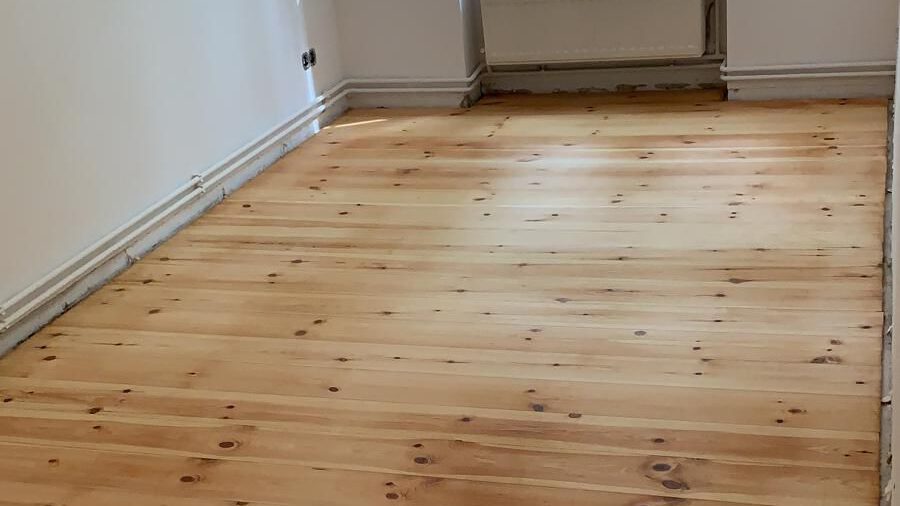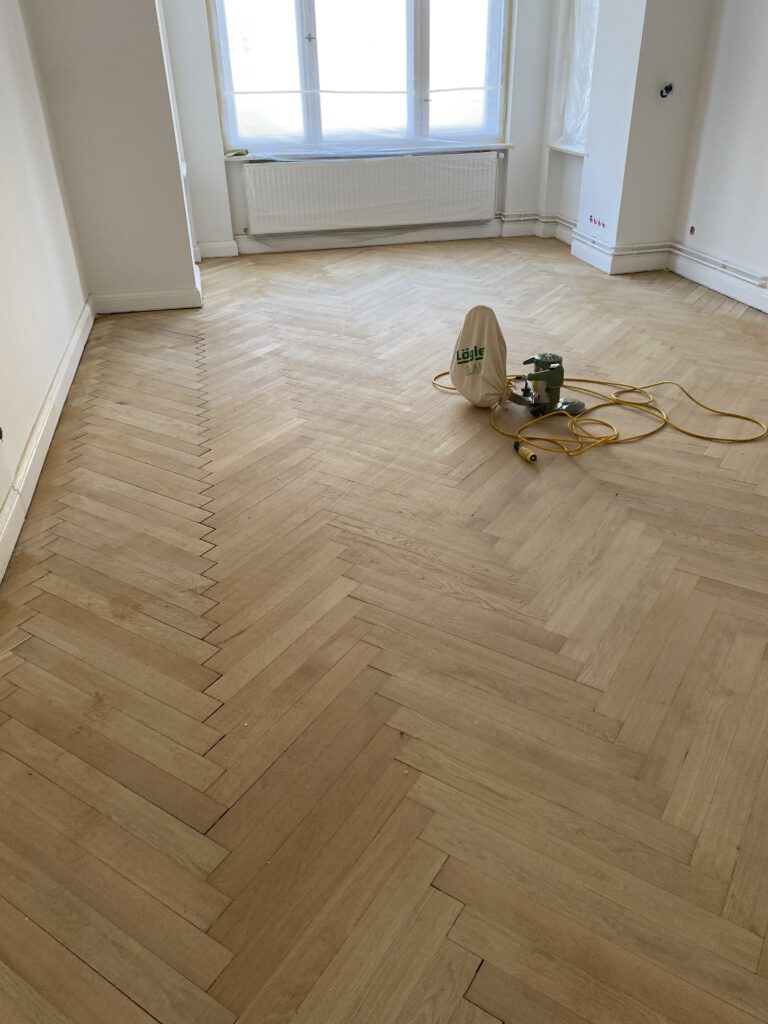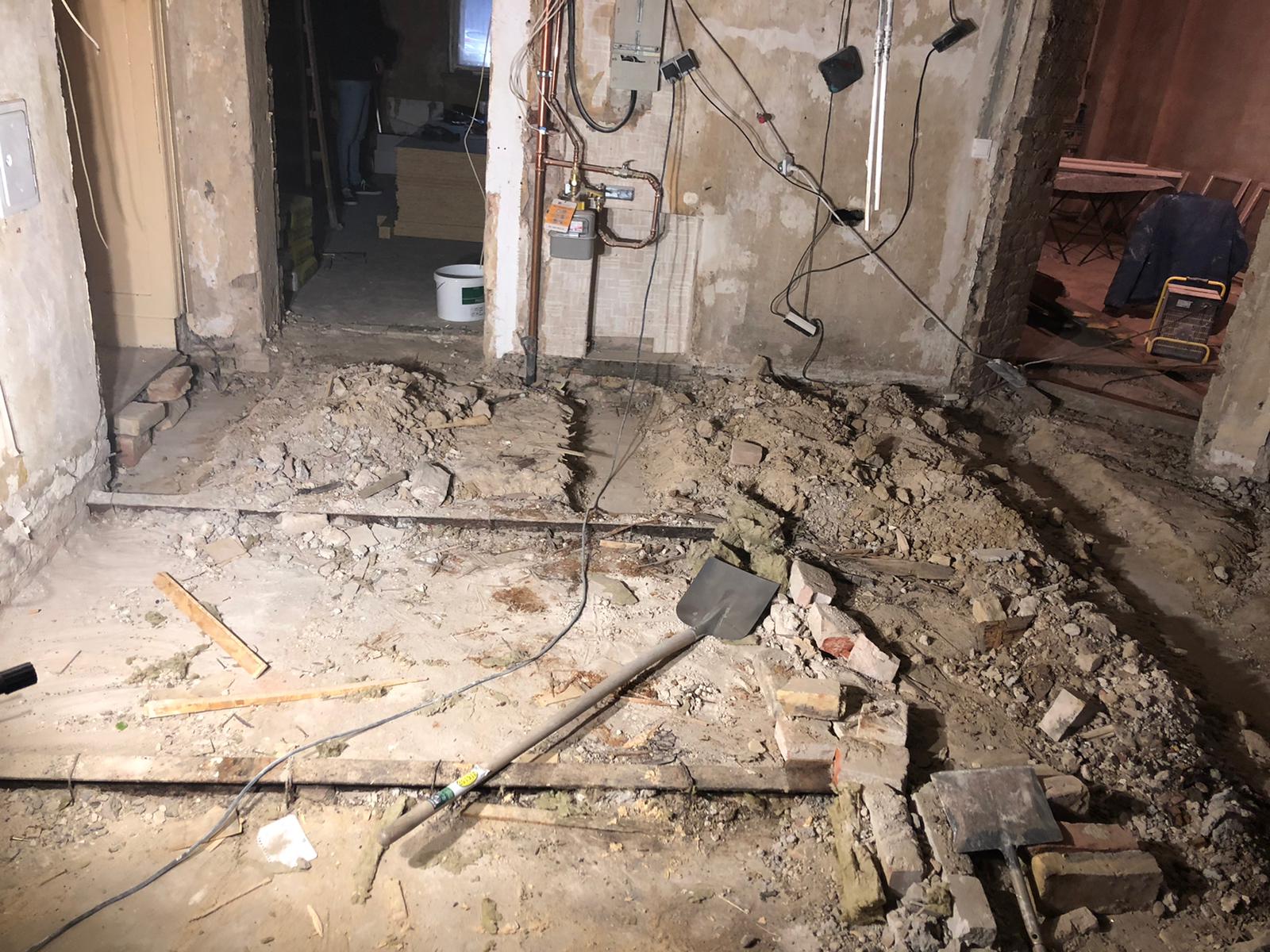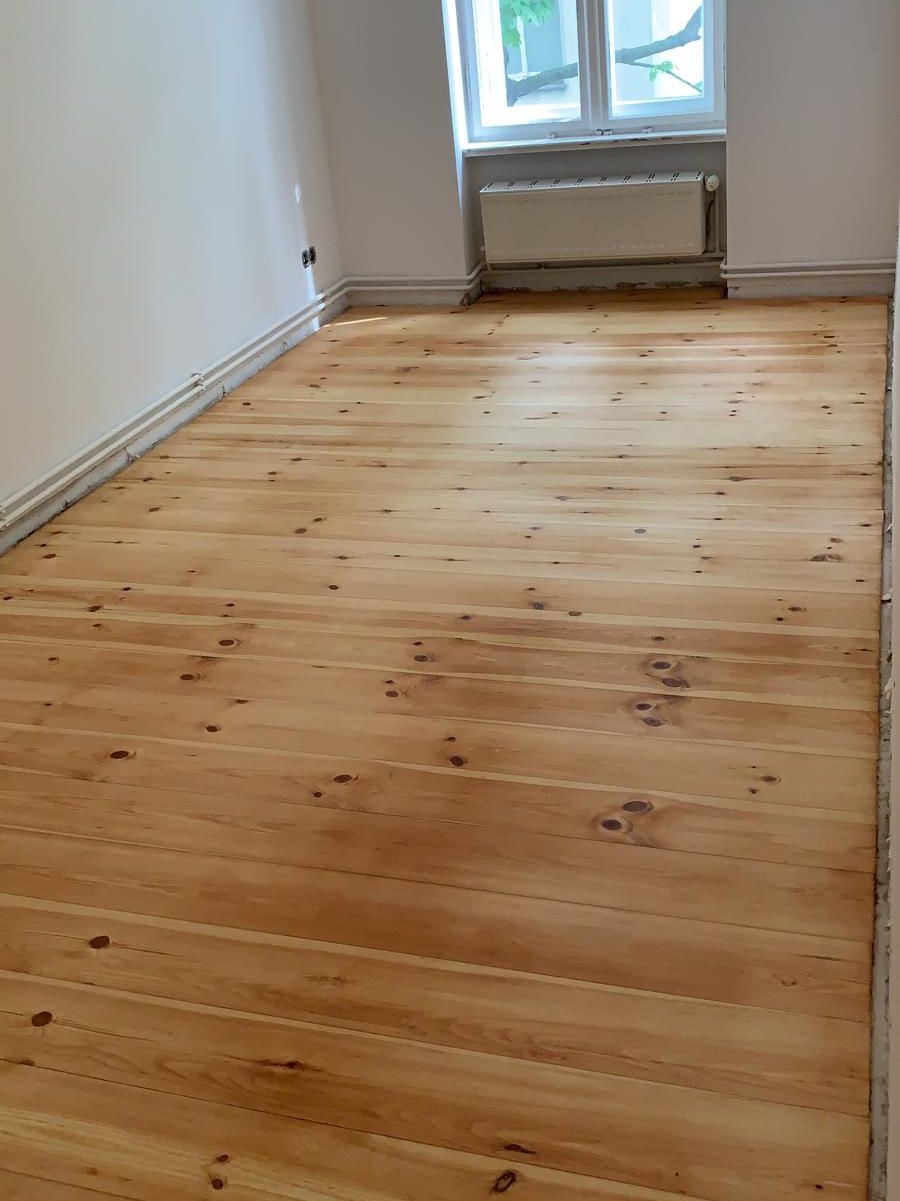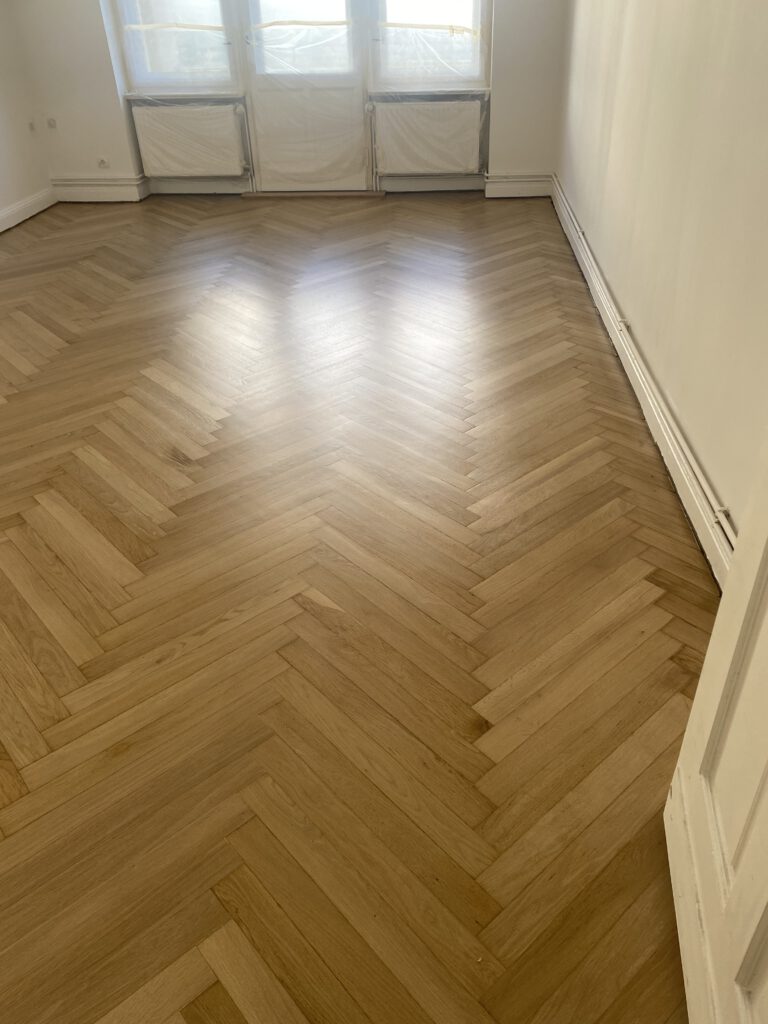 Want more?
Write to us and we will make your dreams come true
Let's work together on your
next home project
We design, build and remodel and are always excited to work on the next project. Let's talk. Learn more about our business and see some of our recent work.